Outdoor Activities
at Tall Timber Lodge
Pittsburg, NH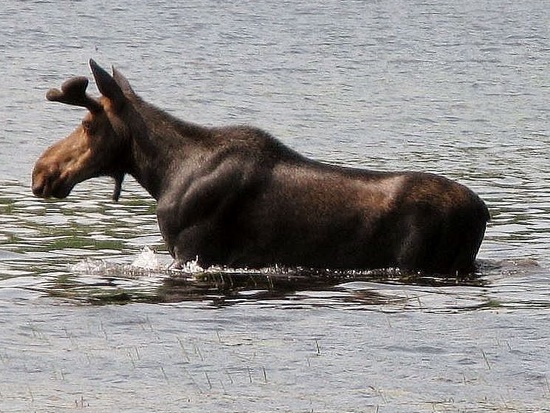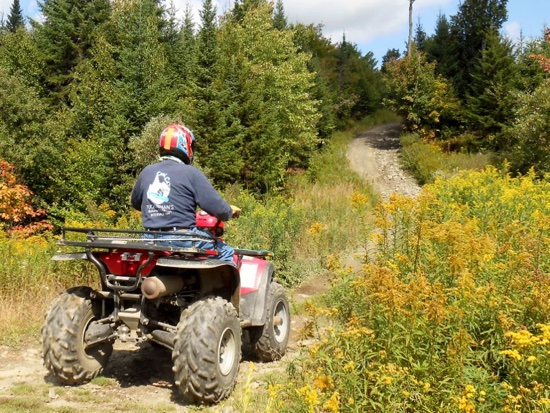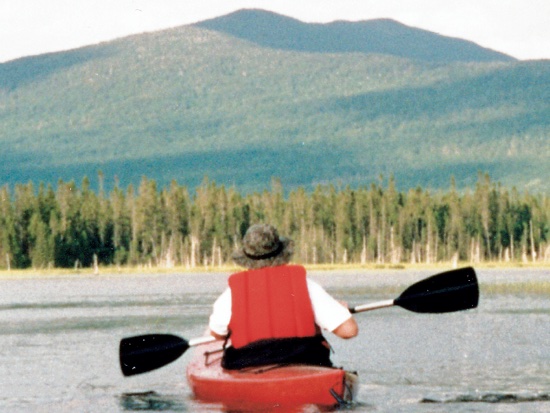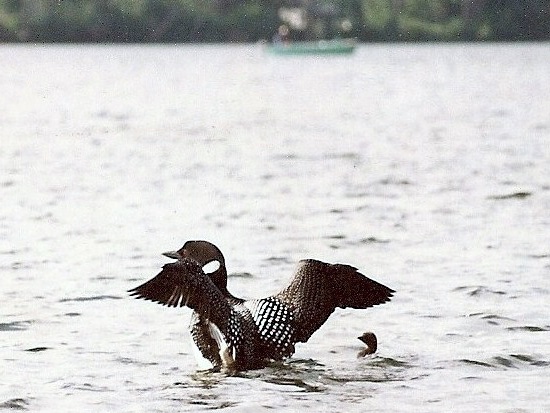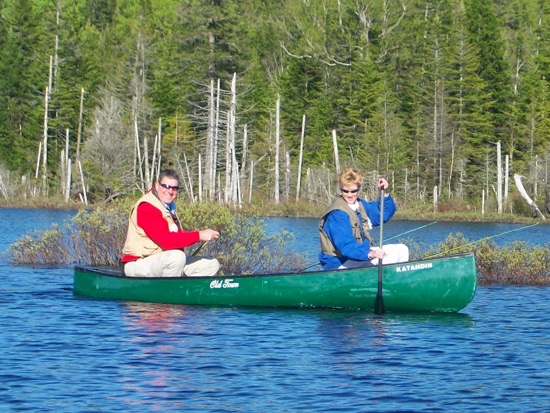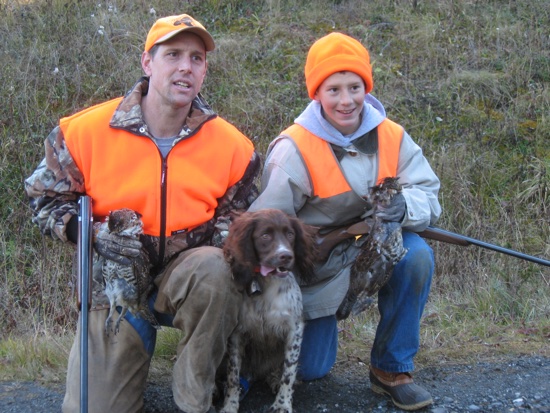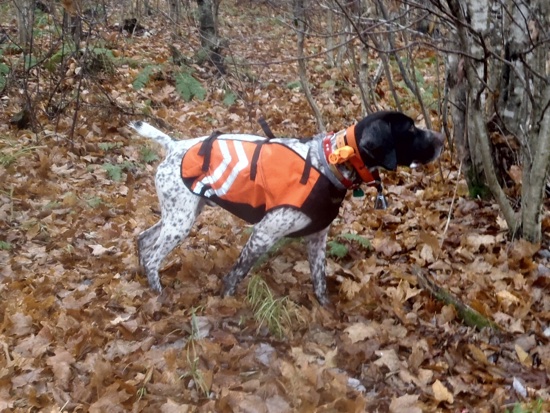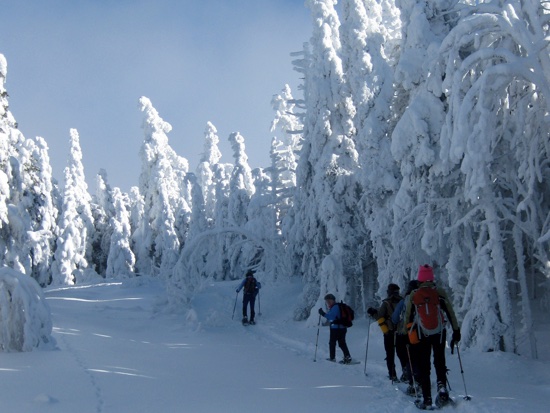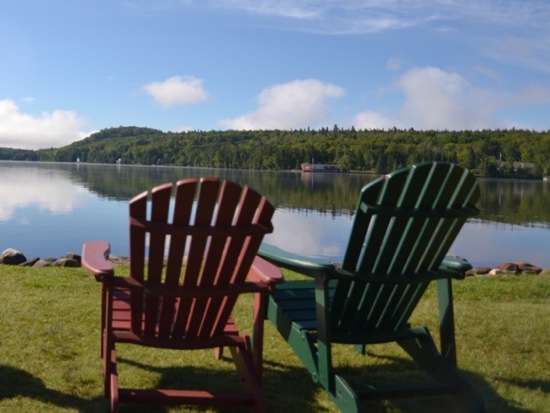 Moose watching, bird watching, canoeing, kayaking, hiking, mountain biking, boating, atv trail riding, upland bird, deer, bear and moose hunting, cross country skiing and snowshoeing are all available in northern New England - whatever season is your favorite, there are plenty of outdoor activities in Pittsburg, NH.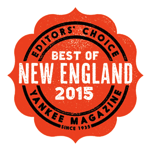 Tall Timber can serve as your "base camp" for exploring all that our area has to offer. Have an exciting day outdoors doing what you want to do and return to clean, comfortable accommodations and award winning dining at the Rainbow Grille.

Spring / Summer:
Moose watching
kicks off our season, with our most famous "locals" being found along "Moose Alley" in their moose wallows. With spring comes the return of our loons, ospreys and eagle to the lake, ushering in the annual
bird watching
activities.


Summer / Fall:
Right around Memorial Day, many of our logging roads are opened for the public to enjoy all of the great
hiking
,
mountain biking
and
paddling
available in our area. Additionally, the
ATV trails
in Pittsburg open at this time, giving riders a chance to see our area from a different perspective. If
golf
is your game, summer and fall are the seasons to experience the courses of northern New Hampshire and Quebec, especially beautiful when the brilliant fall foliage comes out.


Fall:
Whether it's big game or small game, fall in our area is the hunter's season. October means one, no, two things: grouse
and
woodcock - our
Partridge Blog
will keep you current with how our bird hunting season is progressing. Also, the northern New Hampshire tradition of November
deer hunting
continues each fall at Tall Timber.


Winter:
Though Pittsburg is known as being one of New England's premier snowmobiling destinations, we also have some exhilarating
backcountry skiing and snowshoeing
as well. Bring along your skis and snowshoes, ask us for some advice, and get some exercise!!

Tall Timber Lodge
& Rainbow Grille

609 Beach Rd.
Pittsburg, NH 03592

Tel: 800-835-6343 /
603-538-6651
Fax: 603-538-6582
Contact Us

©2018 Tall Timber Lodge